Logo
We are Protecting Truth and Accuracy.
We are Verisma.
We are Protecting
Truth and Accuracy.
We are Verisma.
We are
Protecting
Truth and
Accuracy.
We are
Verisma.
#1 ROI Vendor
We're honored to be recognized by an organization that is working to ensure better satisfaction from healthcare vendors.
Request App
New update to Verisma Request App™
Verisma Request App™ has always offered self-managed solutions for patients, and the latest app update extends that service to attorney record requests.
Pledge to Protect
For every pledge to protect truth and accuracy, we will contribute an additional dollar toward the AHIMA Foundation.
Virtualizing ROI
Solve for Today
and
Adapt for Tomorrow
We start with the process you currently have in place and give you the tools to help transform it in a way that will work for you tomorrow.
Healthcare Heroes
To all the heroes we work with across the country, we want to say thank you. We are proud to partner with you.
Testimonials
Testimonials from experts you can trust
Our clients' level of satisfaction is a huge part of how we measure our success. We see it as our job to make their jobs easier.
We are protecting truth and accuracy. We are Verisma.
Our name was born from the Latin word for "truth," and that truth is what guides every decision we make and every solution we present to our clients. From our technology to our people and our partnerships, we believe our purpose is to protect truth and accuracy.
Marty McKenna, Chief Executive Officer
We Are Working Together. As A Team And With Our Clients.
Our people are putting themselves at the front-line every day, working together to make sure we are protecting our clients' patients. We work for them as much as we work for Verisma. 
Julia Applegate, SVP, Client Operations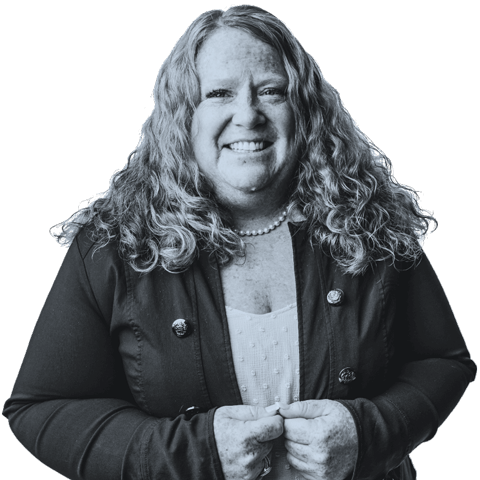 We Are Designing Innovative Technology. Technology That Functions For People First.
Built on more than 17 years of experience, we understand what matters most to you. Our patented, cloud-based platform is designed to inspire confidence with a future-forward vision that puts you two steps ahead.
Anupriyo Chakravarti, CIO and SVP, R&D
We Are Creating Solutions That Protect. Our Clients And Their Patients.
Together, we are working with our clients to uncover opportunities and design solutions that set them up for success. Our human-centered approach means a better experience for both our clients and their patients. 
Andy McManus, Founder and Executive VP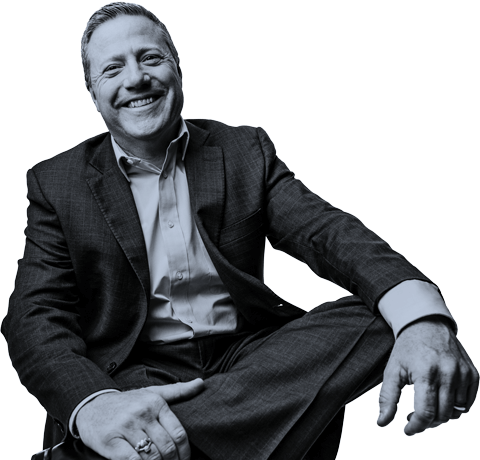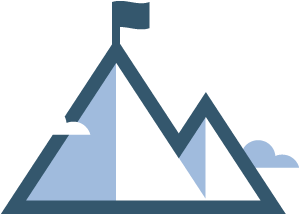 Solving For Common Challenges
Verisma's technology is designed to solve for the most common challenges we hear from our clients.